Casino
MosbetAzerbaycan
GOLDENDOODLES
Our puppies are ready to go to their new homes this week
so they will be settled in before school starts
Goldendoodles are best known for their
intelligence and easy-going nature.
Great with children
Goldendoodles with AKC heritage
Low to no shedding.
Their disposition is easy-going, are easy to train and anxious to please.
The Goldendoodle coat is usually shaggy and wavy
and will change often before they have shed their
puppy coat. (about one year). Their coat also requires brushing.

With positive reinforcement, the Goldendoodle is easy to train.
They enjoy swimming, indoor and outdoor play.
Our Puppies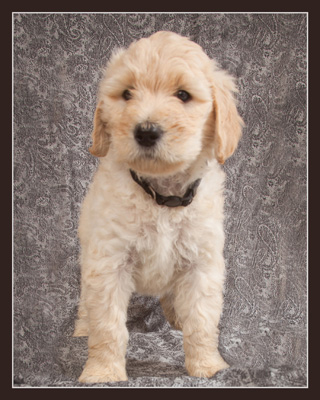 Some Candid Photographs of our Puppies, Mom, and Grandmom
We would like to place our puppies in homes
where they will be as loved and cared for
as a member of their family.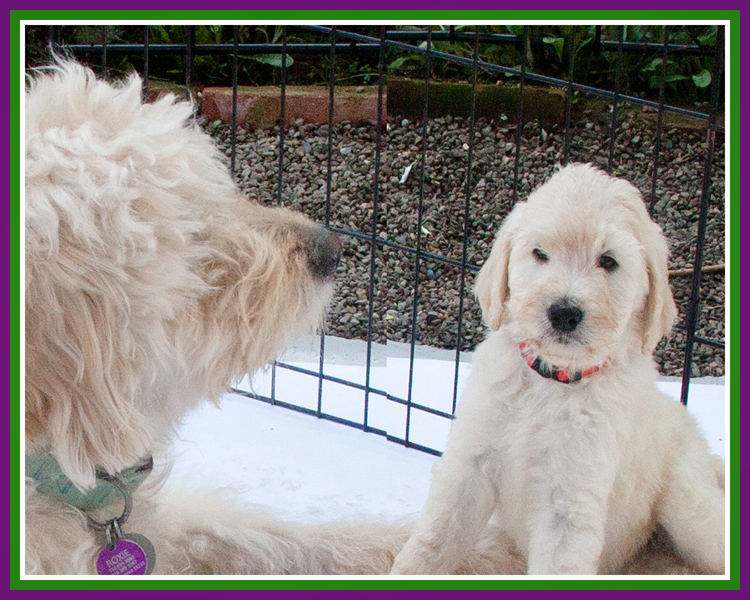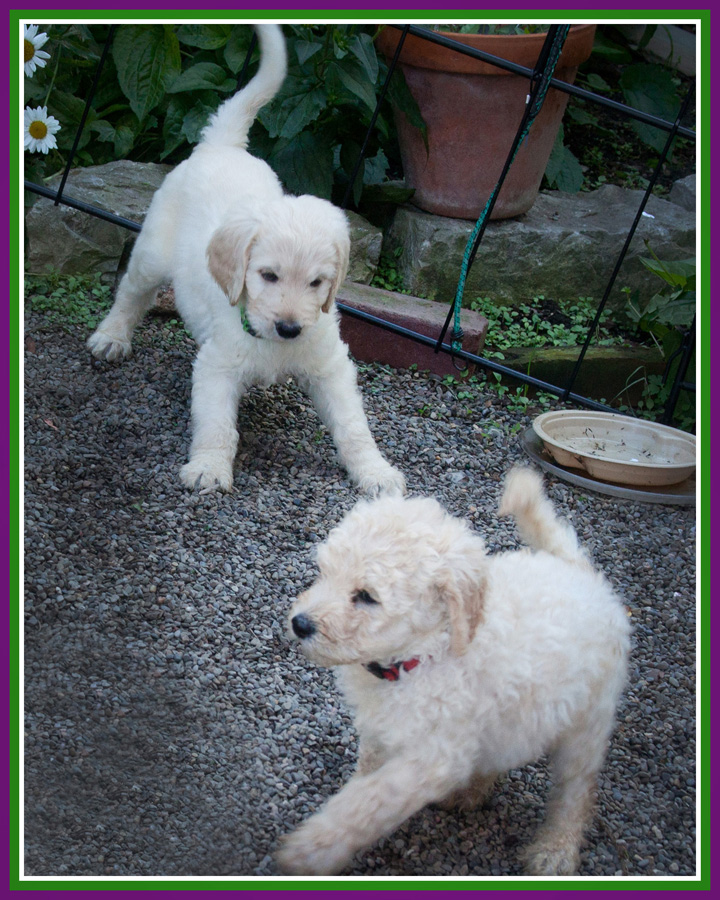 *All our puppies are Vet checked including worming and first shots.
* A health guarantee and certificate from Vet
These puppies are no/low shed and very low allergy potential.
They should not have a doggie odor.
They are bred for the desirable coat characteristics
and for excellent easy-going nature and intelligence.
Our puppies are lovingly cared for in our home and
we would like to place our puppies in good homes
where they will be treated as a family member.


c
Call Kathie - 716-697-4002 cell/txt
Our present Goldendoodle puppies are a F1b Double Doodles.
These darling Doodles are the offspring of a Goldendoodle F1 (our family pet)
and the dad who is an AKC Standard Poodle.
They will grow to be a medium/large dog weighing upwards of 50 pounds.
Goldendoodle puppies are a wonderful pet and are often used
as guide dogs and handicap assistance training.
They are easy-going, intelligent and eager to please.
We are located in Buffalo, New York, one mile from the Interstate 90
716-697-4002 cell/txt, kfk@wnyartist.com