Download Your Proof
Once your order is in our system, we will lay out your items and generate a proof the proof will be FAXed to you.
If you have any corrections or changes, you can FAX us back with those.
We can also FAX a copy to the layout.
The sooner you view and approve your layout, the faster we can complete your order.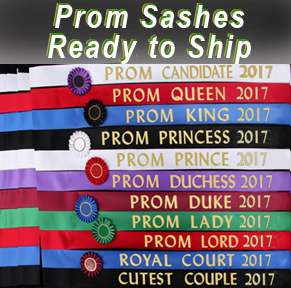 Copyright © 2016 by proms.net. All rights reserved.
Revised: 08 Mar 2016 19:21:09 -0500 .


Phone: 716-823-9123
FAX: 716-824-5186